Want to play? Get in touch!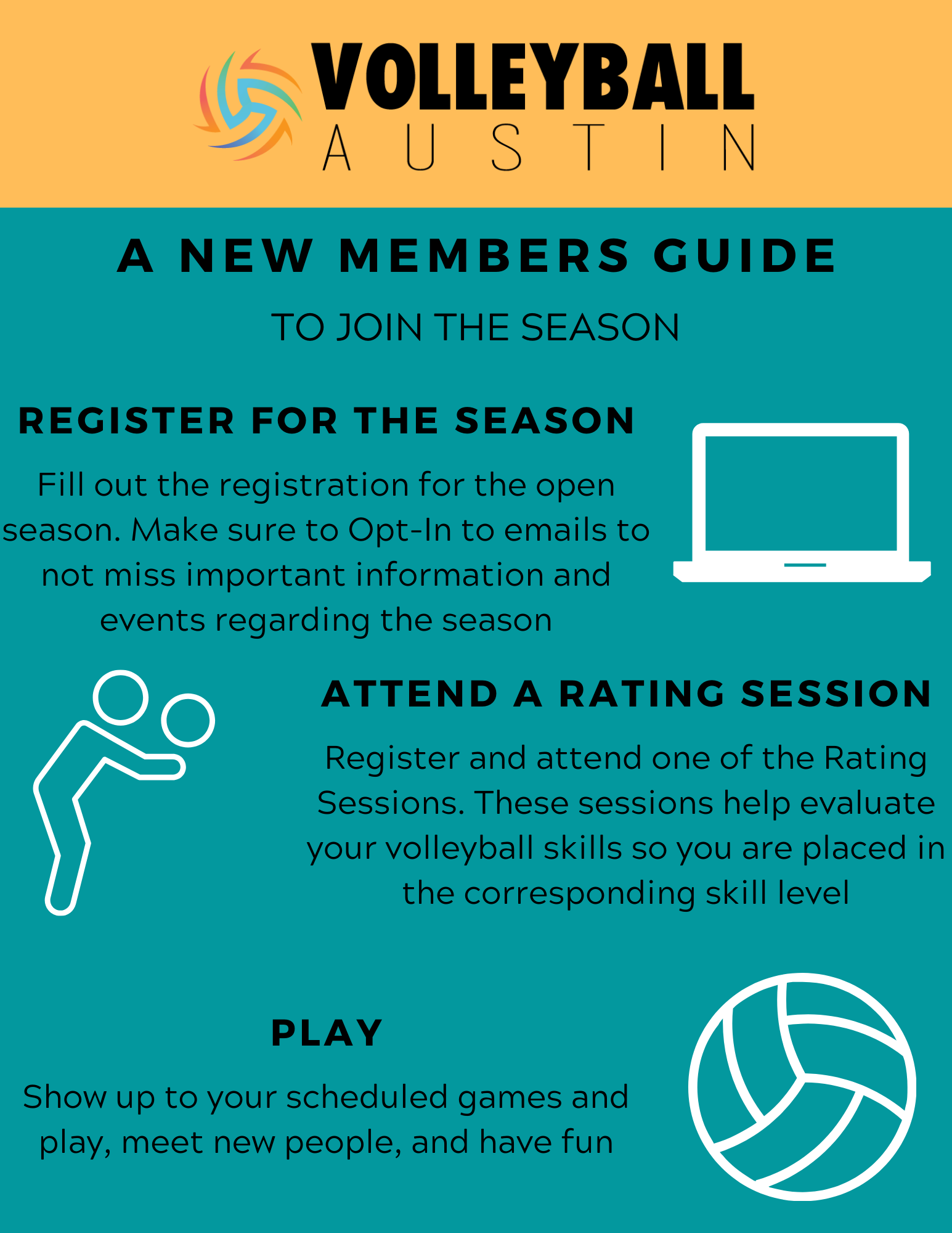 We now have THREE seasons per year. Follow us on Facebook for information on open plays, season info, events and more. Get in touch with us through email at info@volleyballaustin.com.
Mission Statement
Volleyball Austin offers the Central Texas lesbian, gay, bisexual, transgender (LGBT) community and our straight allies the opportunity to experience and enjoy volleyball in an inclusive and affirming environment.